Promoting Literacy among families in the Community.
Gila River Indian Community Growing Readers & Developing Leaders
Building Habits of Reading
Growing Readers & Developing Leaders is an educational initiative dedicated to promoting literacy, culture, and communication throughout the Gila River Indian Community. The project stresses that books are for everyone. Our goal is to encourage and support all Community members in the lifelong endeavor to develop a strong daily habit of reading.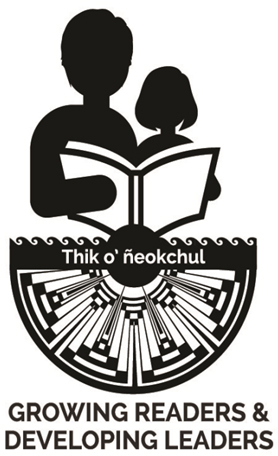 Little Free Libraries
Everyone is invited to take a book, return a book, share a book, and leave a book you wish to donate. The goal is to make books available to Community members of all ages and to encourage the daily habit of reading. A Little Free Library will be located at each district service center.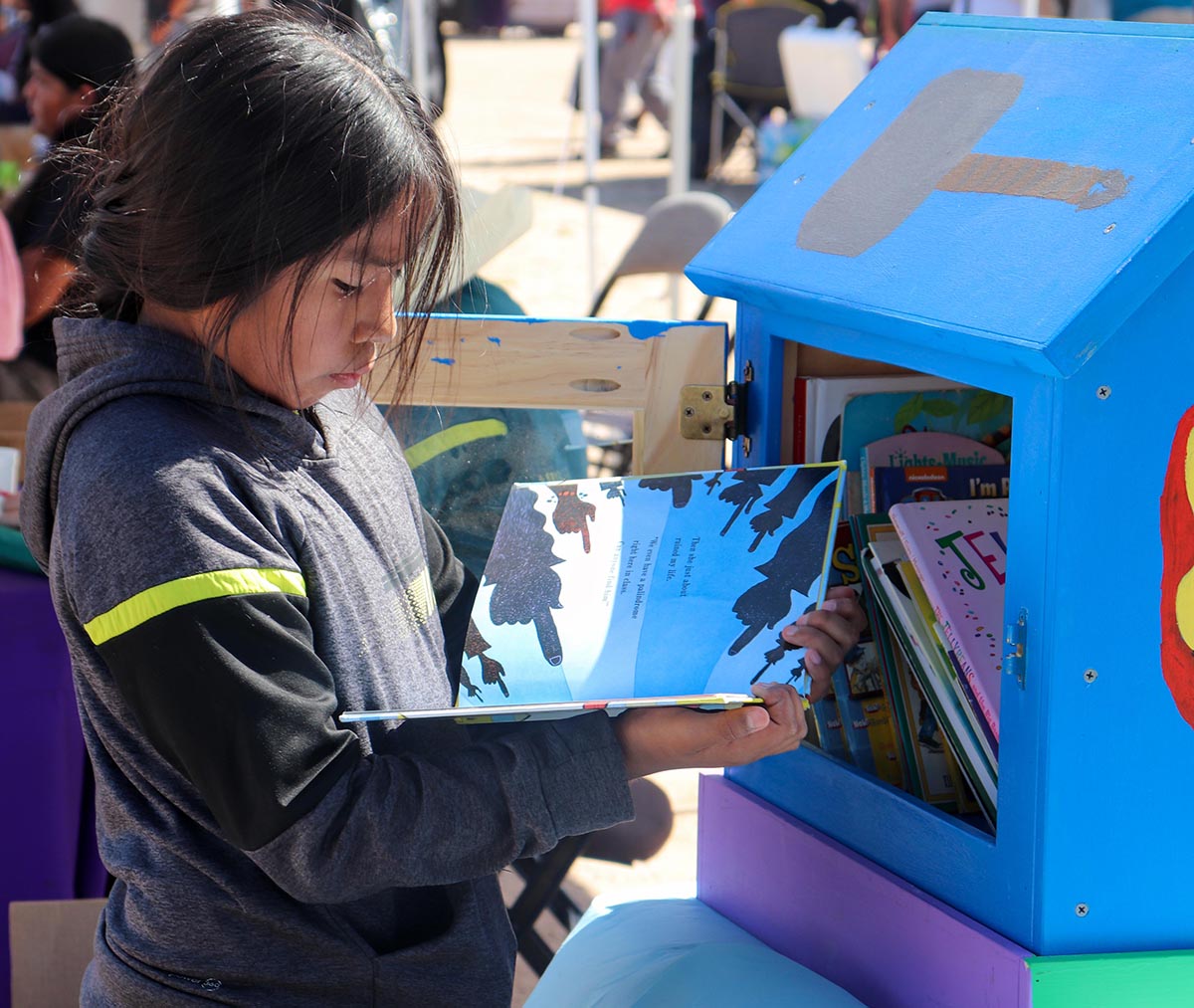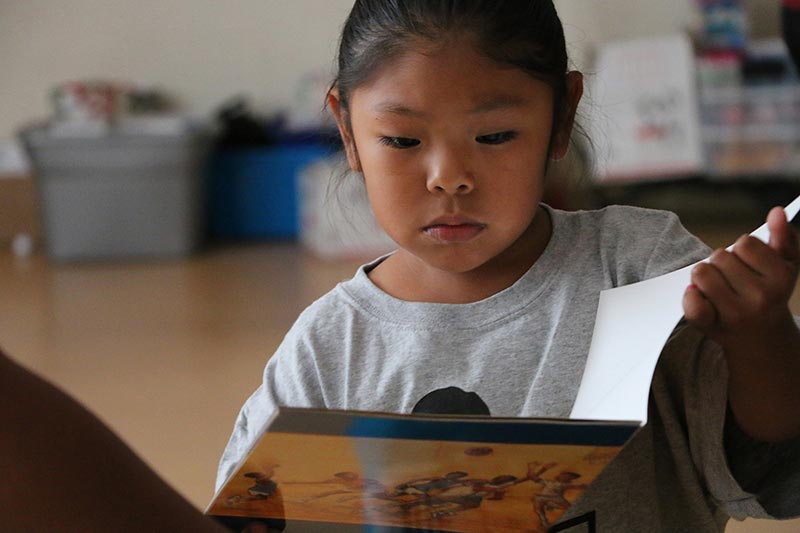 Growing a Reader Workshops
Families with children 0-5 years of age are invited to attend Growing a Reader Workshops where they can learn parent engagement techniques and valuable literacy strategies through songs, dance, crafts and reading together. At each workshop, every child will choose 3 free books to add to their home library.
The Growing Readers Family workshops are currently virtual and offered through GRIC Head Start, Early Head Start and Child Care Partnership.
Book Distributions
To help Community families with children grow their home libraries, culturally relevant books are distributed quarterly through the early childhood centers and other health and social organizations.
STEM-Based, Print Rich Activities
STEM extracurricular activities are held throughout the Community for students at all grade levels. The program focuses on sparking students' curiosity and promoting students' exploration of science, technology, engineering, and math. Another goal is to encourage self-directed reading on STEM based topics.
Contact
For more information about Growing Readers & Developing Leaders and to get free books for your child, please contact or visit us at the Tribal Education Office.
Charlotte S Forte'
Literacy Coordinator M.ED
(520) 610-0750 (cell)
(520) 562-6901 x 2252 (office)
Charlotte.Forte.EDU@gric.nsn.us