Mission
Our purpose is to provide financial assistance to eligible enrolled Community Members seeking a Certificate/Diploma/Degree at an Accredited College or University.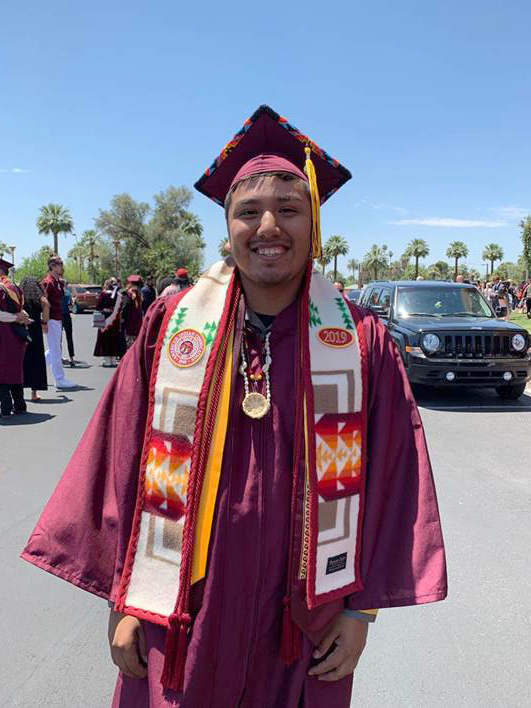 Goal
The goal of the Program is to provide eligible enrolled Community Members with support and resources to achieve their educational endeavors.
Eligibility Requirements
Enrolled member of the Community
Have a High School Diploma or GED
Be admitted to an accredited College/University or one of the four approved Vocational schools
GRIC Application Process
Stage 1: Applicant submits application materials to Student Services indicated deadline date.
Stage 2: Student Advisor reviews application material and gives Applicant a check sheet showing what has been submitted.
Stage 3: Student Services sends Approval or Denial Letter to Applicant within 4 weeks after the deadline date.
Stage 4: Approved Applicants must attend mandatory Student Service Orientation.
Stage 5: Student services sends FNA to School to be filled out by their Financial Aid Office.
Steps For Application
Meet with GRIC Student Advisor
Returning/former students must have their file reviewed .
Meet with Academic Advisor at school of choice
Apply to school of choice
Apply and submit FAFSA application online
Submit GRIC scholarship application